View A Proof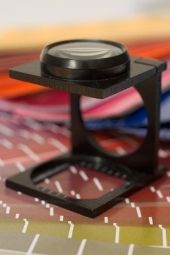 The proofing process is very important to us. One tiny error or omission can ruin an entire project. We go to great lengths to proof every job for accuracy.
We have a variety of ways for effective proofing depending on your needs. We can provide simple pdf's for you to review or hard copy contract color proofs.
Let us know what you'd like and we'll make it happen.