Blueprint Printing Services
Blueprint Printing Services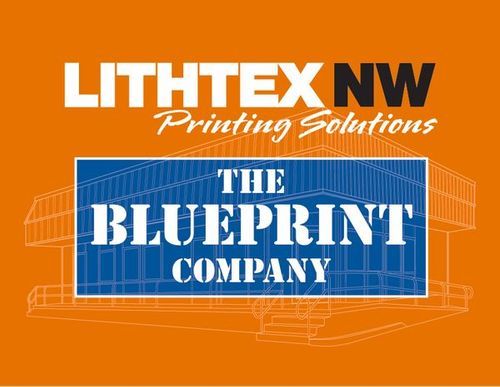 Whether it's a simple single page for reviewing design, or an entire plan set for a large commercial project, we have the equipment and ability to get you the plans you need, when you need them.  We understand that getting your plans printed correctly is of the utmost importance, so we pay attention to the details. We offer both black only and full color printing services. Sizes ranging from 8.5 x 11"  to  36 x 72".  We also offer special substrates such as vellum, transparent, heavier weight and colored paper.  Let us know what you need and we will do our best to accommodate you.
Simply email or upload your plans to us. Be sure to give us any special instructions you may have, such as which pages you want printed, whether you want printing in color, or if you want a specific binding style. We will get your plans produced and ready for you to proceed with your project.
Getting Your Files To Us
There are several ways for you to get your files to us. Depending on the size of your files, you can either bring them in on a USB flash drive, email them, or utilize our File Transfer function on our website.
Email us at blueprints@lithtexnw.com and attach the plans to your email.
Larger files - over about 5mb - can be uploaded to our website for production:
Click Here to Send Larger Files
Scanning Your Blueprints
Most building authorities are - for now - only accepting plans by email due to the COVID-19 pandemic.
If you have hand-drawn or older legacy blueprints, we have you covered! We have the ability to scan your old or hand-drawn plans and get them ready to go. We can scan and print a copy for you, in black or color, and we can give you an electronic version of your plans so you have them to submit for permitting. It's also a great way to keep a record of your plans!