Our Staff
Len VanderStelt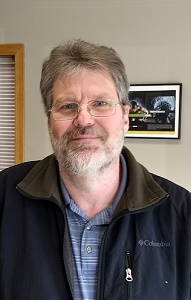 Sales
Len was born in Escondido, California. He moved to Lynden in 1977. He and his wife Vicki owned Sunshine Printing from late 1997 'til June of 2017, when they chose to join the Lithtex Team.
Len has 40 years of experience in the printing trade.
In his spare time, he enjoys working in his yard, and working on and collecting classic cars.