Our Staff
Emily Dalvit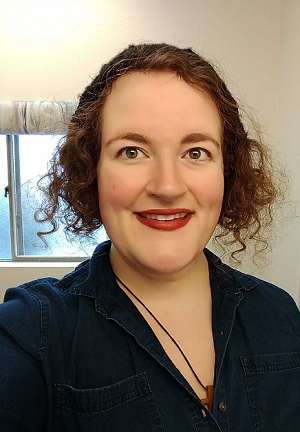 Customer Project Manager - Works directly with Scott Wheeler and John Busch
contact info: EmilyD@lithtexnw.com
Printing is in Emily's blood; both of her parents are artists, and they met in a print shop.
She loves paper and the application of ink to paper...and folding paper, trimming paper, applying adhesive to paper, and the oxford comma.
Emily's a proud graduate of Cottey College. She enjoys traveling, volunteering with children and animals, and any number of other things/activities.
She's worked at Lithtex since 2014.
Quote:
"Only boring people get bored." - Mr. Michel
"The rest of us find something to do." -