Northwest Center and Lithtex NW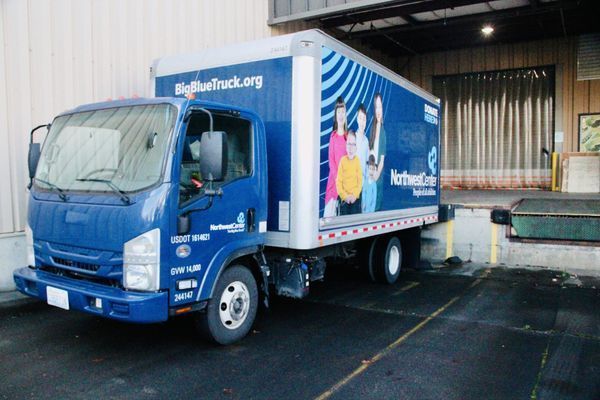 Northwest Center and Lithtex NW
As of December 2020 Northwest Center announced the acquisition of Lithtex NW. Northwest Center is one of the nation's largest non-profit organizations serving the community with disability inclusion programs and services, providing equal opportunities for people of all abilities. Lithtex NW holds a reputation for delivering the highest quality service and products, with the connection that Lithtex has to this community and the focus on building strong customer relationships, Lithtex NW and Northwest Center are a great match.
Not only does this acquisition expand Northwest Center's social enterprise, it also directly enhances work opportunities for people of all abilities in Bellingham and Whatcom County. Lithtex NW is proud to be part of the Northwest Center community. 
Lithtex NW Mission
Our mission is to exceed your expectations by providing the highest-quality product possible in a timely manner. We want to help you achieve your goals.
Guiding Principles
We're proud of the strong roots we've built in our community. We pride ourselves on being a complete source for all of your business communications needs and have always been on the leading edge of technology. We understand that an investment in technology can actually save money by improving efficiencies.
We will continue to evolve as a diversely skilled, fast-moving team of professionals ready to learn from each other and meet whatever challenges our clients may face. We launched this cutting-edge website to make it easier for our clients to request estimates, place orders, check proofs, or transfer files online. We hope you find it as helpful as we do.